Experiential Research: Kew Gardens, 2019


Exploring an environment is a multi-sensory experience. When visiting Kew Gardens I observed, photographed and sketched my surroundings in the Temperate and Palm House. What are the traces left by visitors? What are the consequences of humidity? How would paper and ink evolve over time in this particular climate?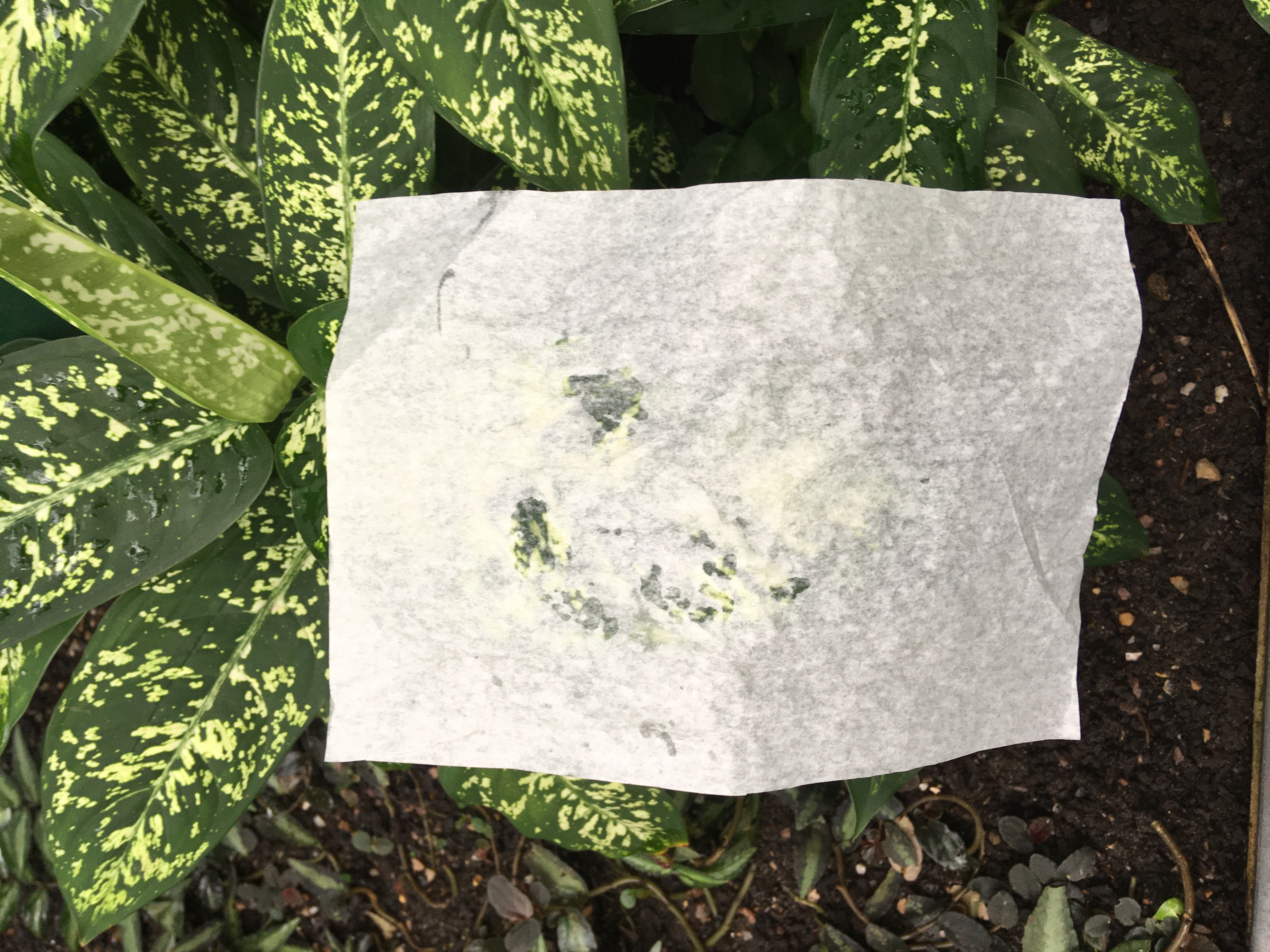 Photographs and sketches.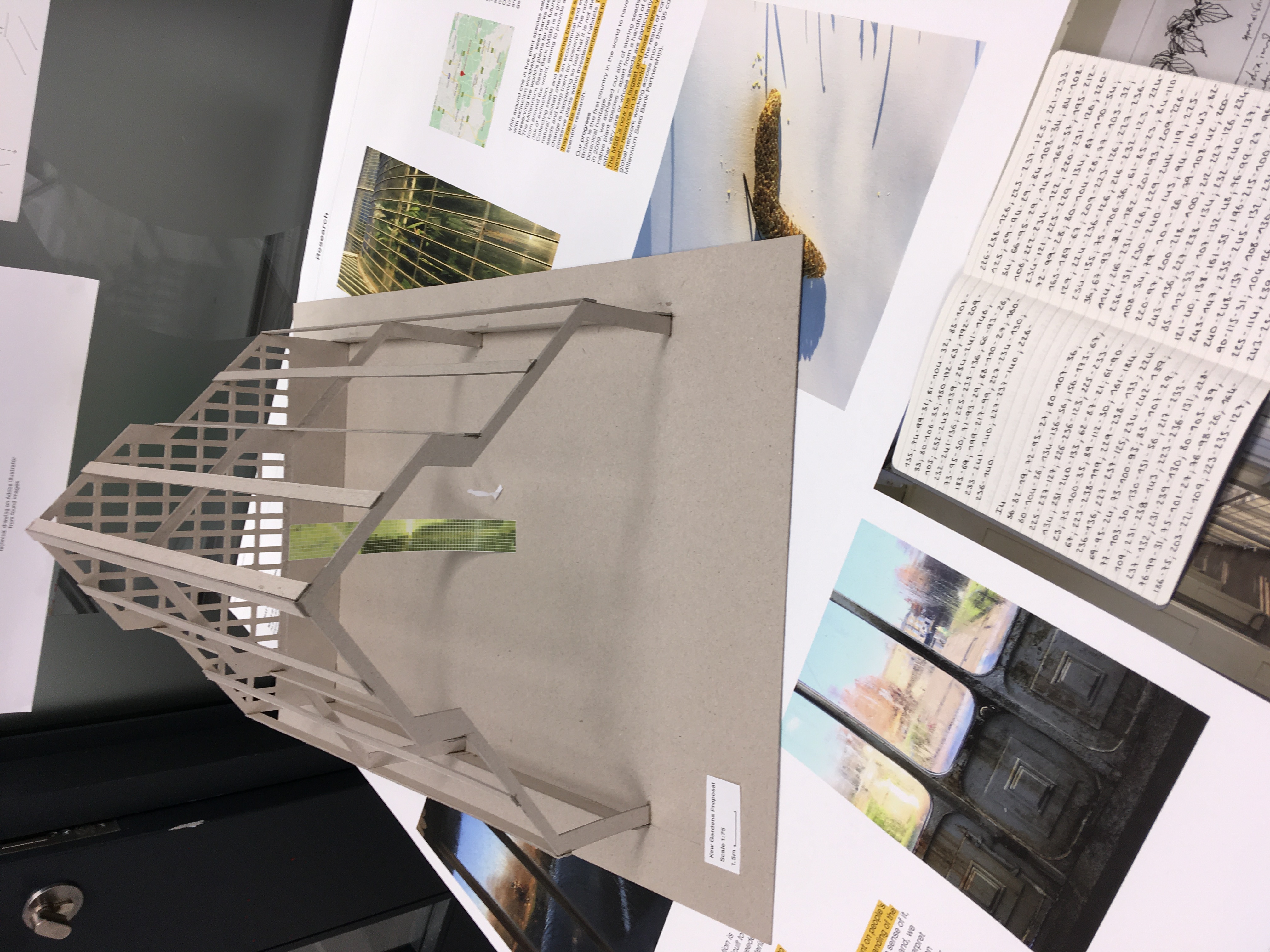 Technical drawings and 3D model of the Temperate House.